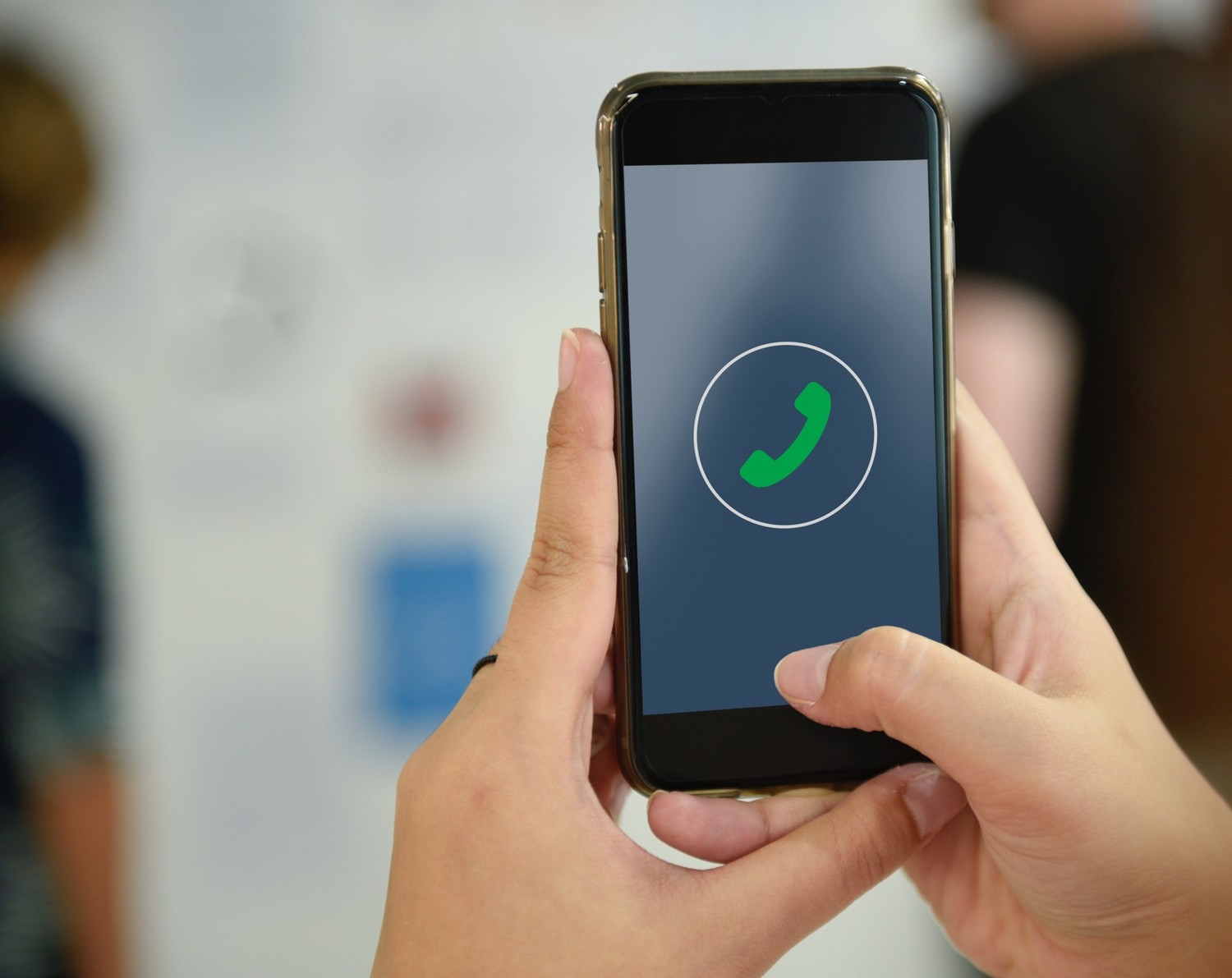 Telephone malfunction
Due to a technical problem, we are currently limited accessible by telephone. Alternatively, you can reach us at our office in Belgium via +32 (0) 2 663 15 46.
You can also contact us via info@beldico.nl and the contact form on our website.
Of course, we are working to resolve this issue as soon as possible. We will keep you informed.
We apologize for the inconvenience.