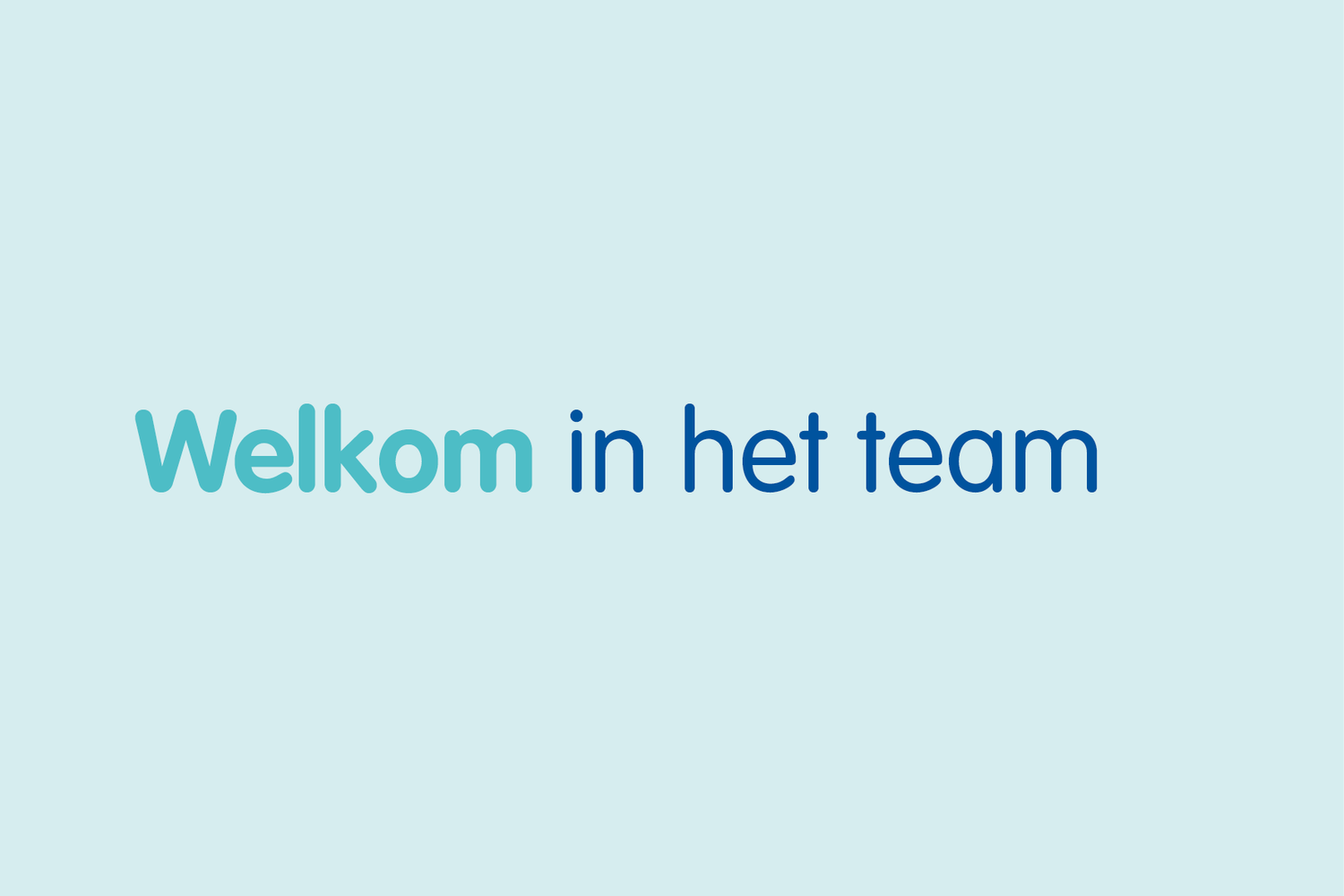 New Sales Representative Labo
We are delighted to present you our new employee, Mrs. Sazan Abbas, within our company Beldico BV.
Sazan takes up the function of Account Manager for our LABO division in the Netherlands.
We are convinced that Sazan will continue to contact you in the coming period and will continue our business relationship with great enthusiasm and enthusiasm.
If there are any questions in anticipation of her visit, she will be happy to help you. You can reach Sazan via her mobile on the following number: +31 (0) 651 599 258 or by e-mail: sazan.abbas@beldico.nl
We wish Sazan every success and pleasure in her new position and are looking forward to a pleasant cooperation.